Let's continue from where we left last week. We were talking about self-love or the art of self-acceptance. I know that it is always easier said than done. I just don't want to keep on writing long blog posts which you all will just read and forget. It will be my successes only when you guys will apply the teachings practically in your lives.
Self-love or acceptance of the self is easier said than done. The reasons for the same are many. Most of the time, the society in which we live is the one stopping us from accepting ourselves. The constant fear of what others think about us bothers us. Let us today talk about the small practical steps we can take to appreciate yourselves and embrace our own body.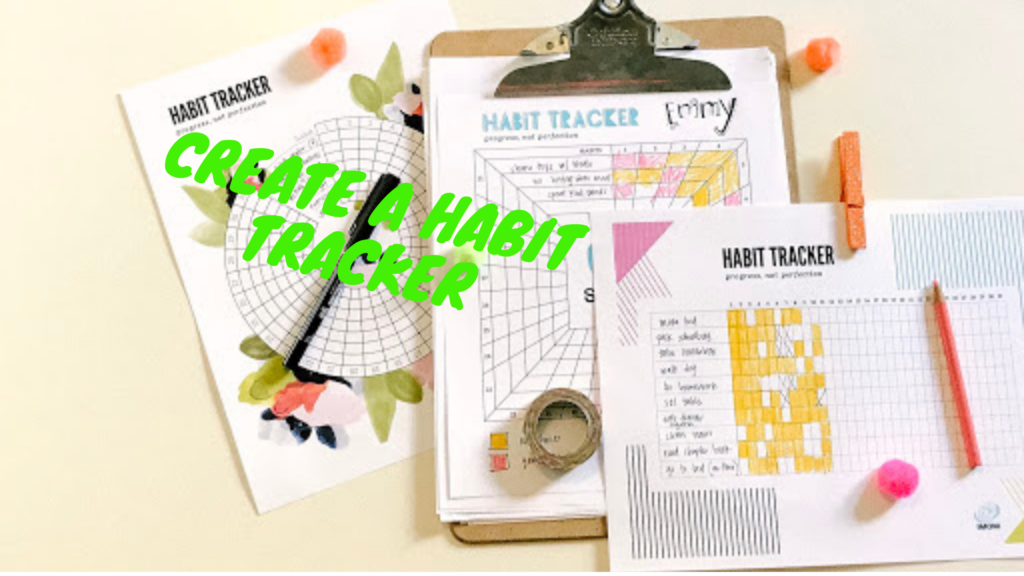 Developing healthy habits can take time, but get a head start by creating a way to track how often you're completing them. Maintain a journal or keep a track of them on your phone. Nowadays a lot of apps are available to keep habits at check. This will help in the long run.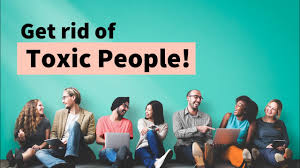 This requires a little thinking. Go through your friendships and decide which ones are worthwhile. Do they uplift you? Do you feel happy and inspired around them? Are they supportive? You shouldn't spend your time with people who don't make you better.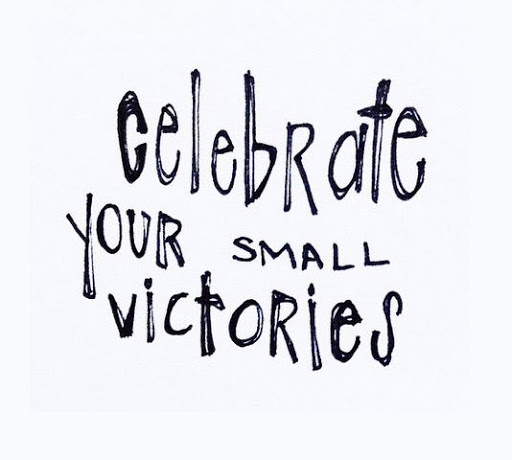 Celebrate when something good happens. You don't have to throw a party or buy expensive gifts. Just celebrate the small happiness in life and pamper yourself. It is always nice to celebrate the small happiness and victories in life.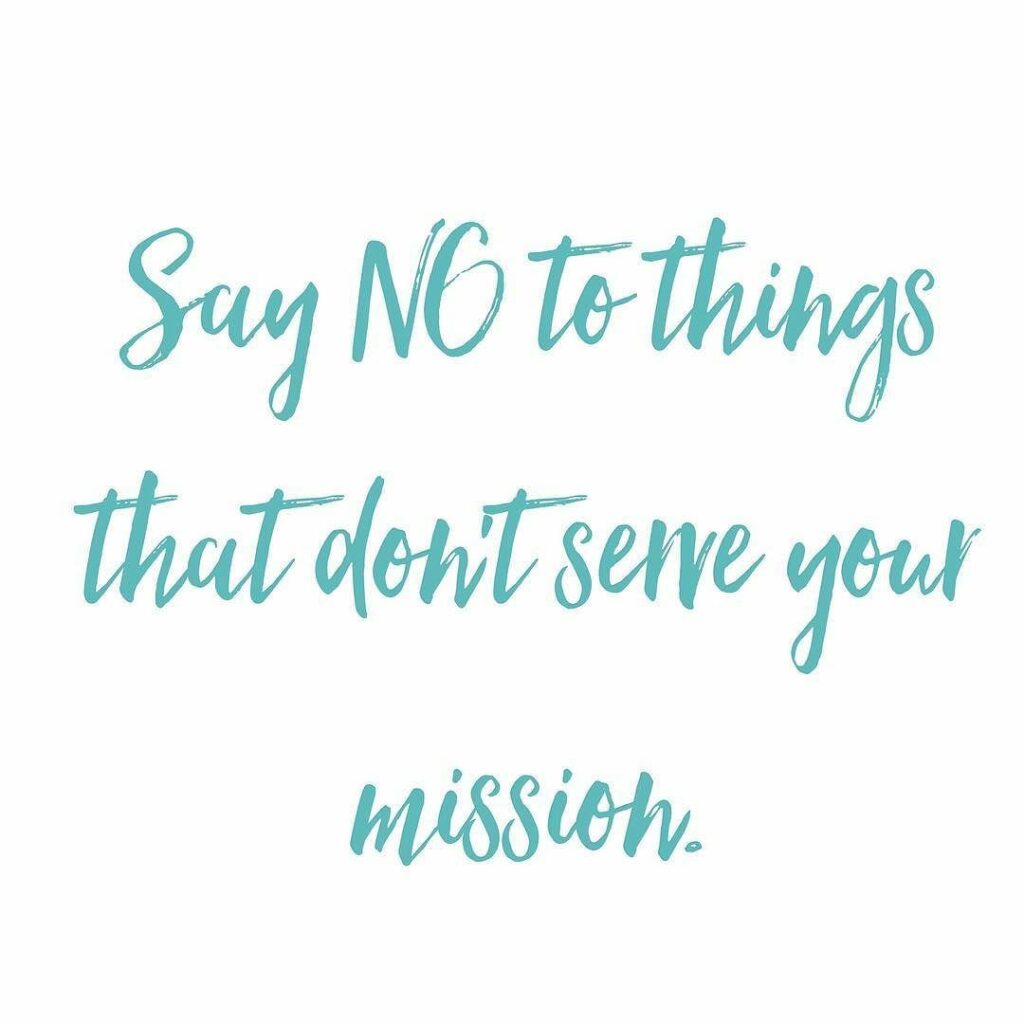 Disrespect yourself every time you say yes to something when you want to say no. Stop trying to please other people by saying yes to things you don't want to do or can't because of your own schedule. It's ok to say no sometimes it's recommended.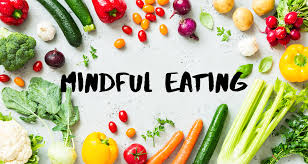 Mindful eating is when you focus on the food you're eating while you're eating it. Instead of watching Netflix on your laptop or video calling your friend, pay attention to what you eat. Focus on the food you're eating like how it tastes, what you like about it, how much time you took to chew, and much more. This may seem awkward at first, it stops you from overeating mindlessly.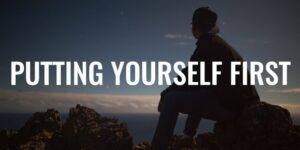 Don't feel bad about yourself. Putting yourself first means putting yourself on the list for a start, and at the top. Not because that helps you to bring out the best version of yourself to others, but because your right as a human being is to be healthy and happy. It's your divine right and your natural state to thrive.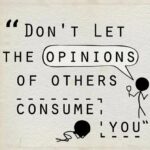 You can't make everyone happy, so this is a waste of time and will only slow you down on your journey to being the best of yourself. Worrying about other's opinions can have negative effects on your life. Don't let it prevent you from living your life to the fullest of your potential.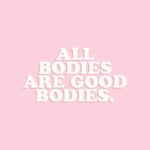 This is fundamental! So many things in the world want to distract you from this powerful truth. You're valuable because you are you, not because of your body.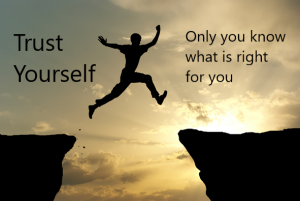 We often doubt ourselves and our ability to do what's right. When most of the best time we know in our hearts what's best. Remember that your feelings are valid. You're not losing touch with reality. You know yourself better than anyone else, so be your best advocate.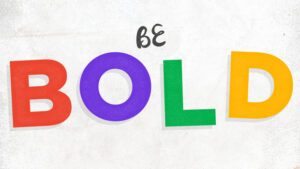 Get into the habit of speaking your mind. Boldness is like a muscle — it grows the more you exercise it. Don't wait for permission to take a seat at the table. Join the conversation. Contribute your thoughts. Take action and know that your voice is just as important as anyone else's.
I would request you my readers to comment one thing you have done this week as an act of loving oneself without conditions, or I request you to complete the sentence "I love myself today because…". I hope that this kind of call-to-action in this article is engaging to you my readers and is helping you in contemplating and implementing what you read.