In the previous part I talked about 5 of my most favorite Podcasts and today I'm back with another set of podcasts that I've loved and am listening along with the ones that I mentioned earlier. Podcasts have literally been my best friends. I have always loved listening to podcasts and self improvement/self help is a genre that has always intrigued me! I love learning something new everyday – an idea, a way of life, a perspective! And these podcasts are full of it all and so much more!
The real reel podcast with Natalie Barbu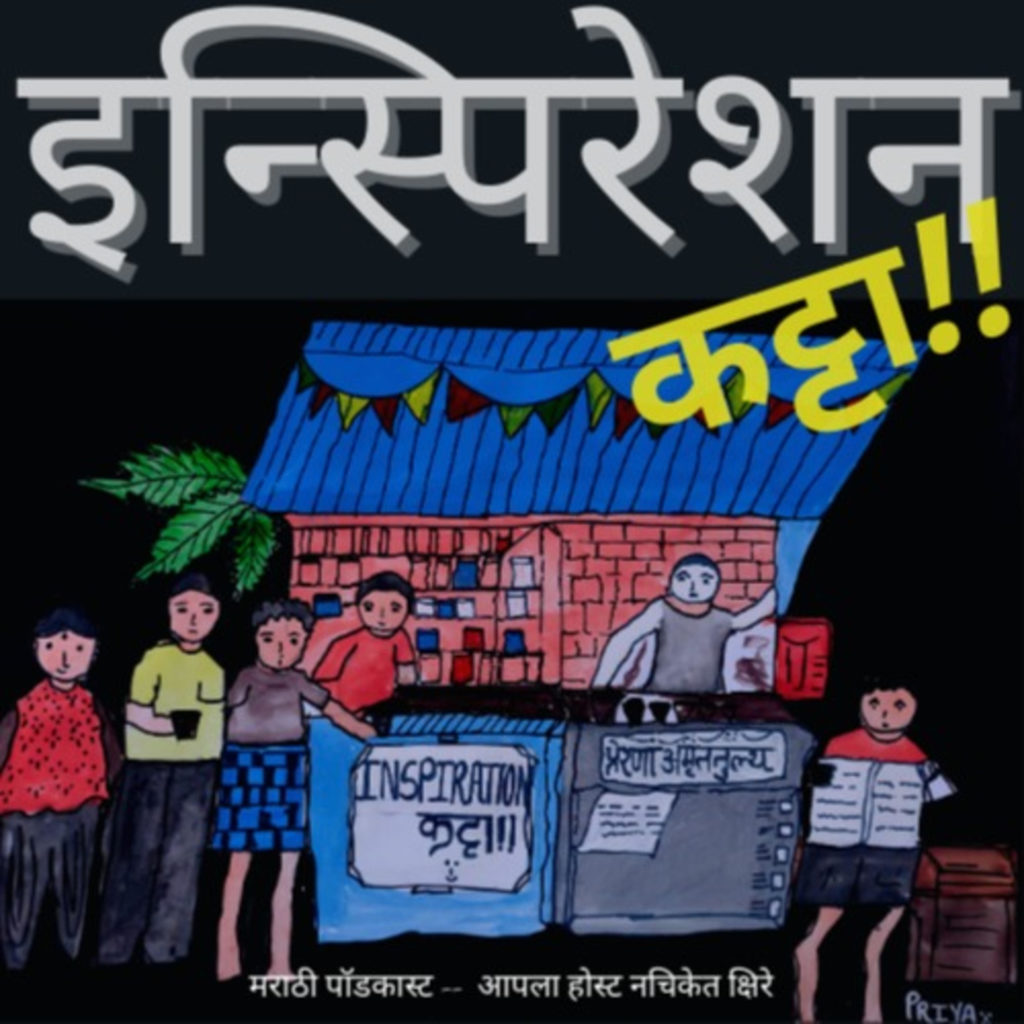 A Marathi podcast for personal development journey. At Inspiration, we are going to listen to the super super exciting stories of inspiring people. Your host Nachiket Kshire will be chatting with today's successful and inspiring people, and those chats will definitely help you to fulfill your dream. Listening to your guests can change your life, because those inspiring people will give you the key to success through their experience.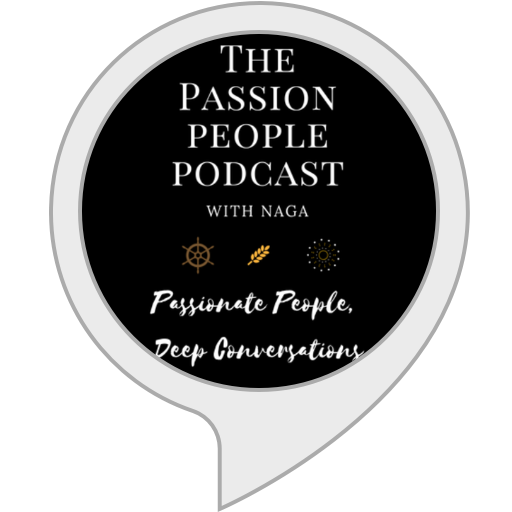 Passionate people, deep conversations. Thoughts on how to deal with listening to your heart and some examples to guide us forward. The Passion People Podcast is a series of impromptu conversations about following a passion, making it manifest, and what all comes with it. Hosted by Naga Subramanya B. The Passion People Podcast is a part of Ep.Log Media Podcast Network.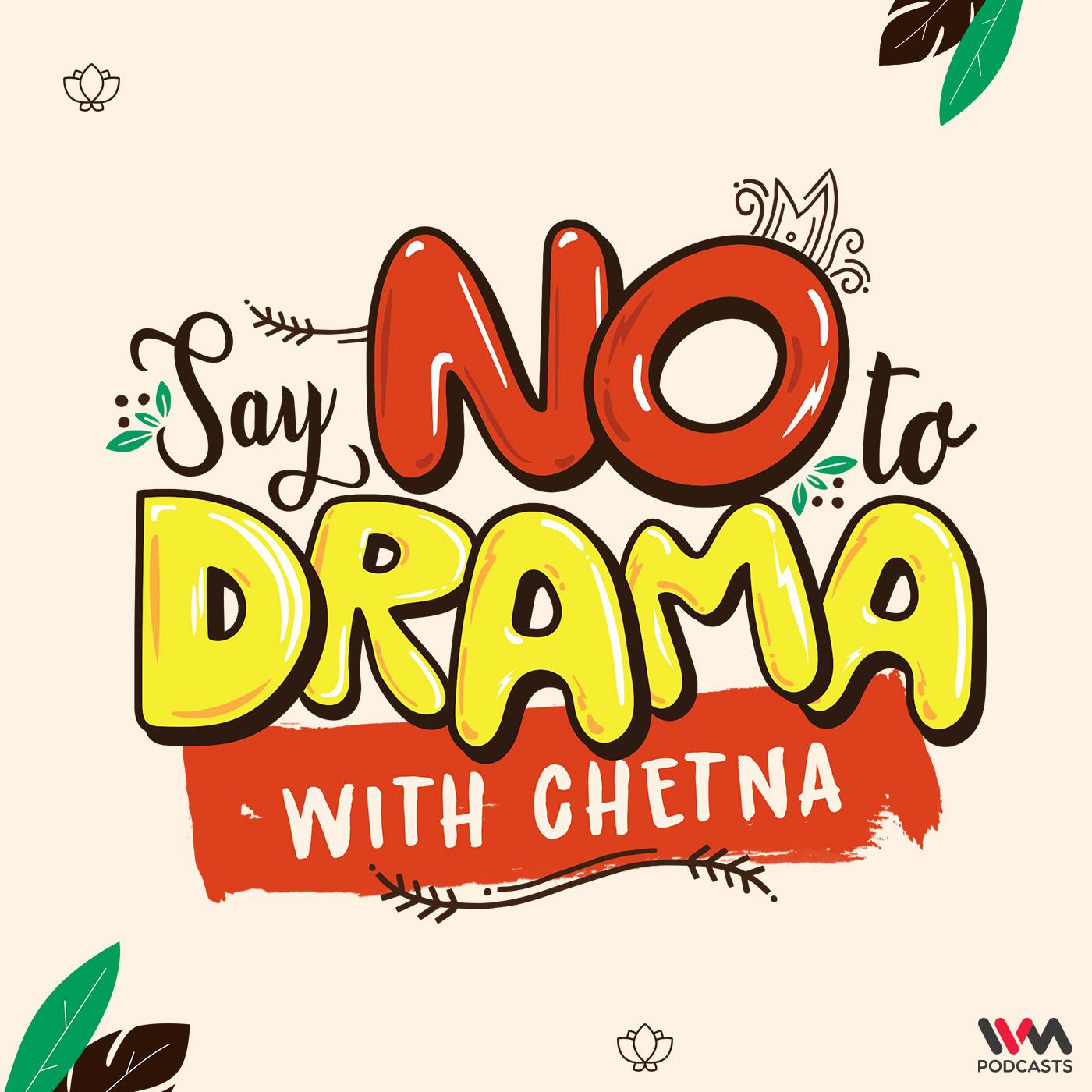 Healer and Coach, Chetna takes us through the A-Z of Positive Action on the Positively Unlimited Podcast. In each episode she talks of a mindset, a way of being, that can help us reflect and discover our potential to the fullest.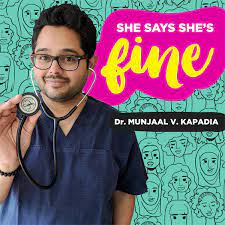 She Says She's Fine is a women's health podcast hosted by popular gynaecologist, Dr. Munjaal Kapadia, whose mission is to bust the shackles around patient-doctor hierarchy, and create a friendly, warm environment for his patients to be treated. The show will explore and open up conversations around sex, periods, contraception, miscarriages, IVF, etc in the context of changing lifestyle choices, advancements in medical technology, misinformation, social taboos and more.
Podcast Unfiltered gives you a sneak peek into the creative process behind some of the most iconic podcasts and bring forth the insights shaping the Indian podcasting industry. In the show, Bijay Gautam, host of the chart-topping podcast, The Inspiring Talk and co-founder of WYN Studio having worked with some of the talented creators, chats with prominent podcasters, podcast platforms and movers and shakers of the Indian podcasting industry.
Podcast Unfiltered is your weekly deep dive into the world of podcasting.
To listen to all of these podcast and many more such podcasts you can download any one of the following apps from the link below and start exploring the world of podcast.
iPhone users can download the apple podcast app from the apple store.
I wish you all a happy listening do let me know in the comments below have your experience is after listening to these forecasts and also if you have any recommendations of podcast do let me know.