We're past that time when movies were only made you feel good. You sat through a film, had a smile on your face and came out sulked in the human emotions that you were able to identify yourself with. We don't make those kind of movies anymore, the movies that you'd probably watch when you're feeling low.
10 years ago, in 2021 Gauri Shinde directed a beautiful movie English Vinglish. This was a tale of a simple housewife who is often ridiculed by her daughter for not acing the English language. Her husband also doesn't talk to her much. This is a story of achievement and realization both.
The film is so real, so mesmerizing and so heart wrenching that we still can't escape its delightfulness can we?
Here are 5 lessons the movie English Vinglish has taught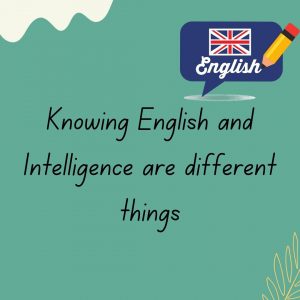 This was the primary message imparted by English Vinglish. Many people judge someone's whole personality by the way he/she speaks English. That's wrong in every way. A scholar in Hindi or Sanskrit or Spanish is maybe more intelligent than the one who speaks English. English is just another language like any other language and there is no point in taking pride in that.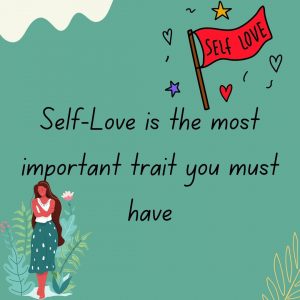 In one of the most touching moments in the movies, Shashi says that when you stop loving yourself your life becomes dull. The moment you learn to love yourself, your old life seems new. This is a precious life lesson that everyone should learn from English Vinglish. If you don't love yourself, you also cannot love others.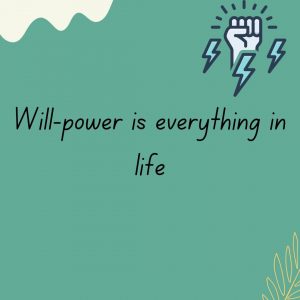 Whatever you want in life, you can always achieve that. All you need is tremendous will-power. Shashi was a shy and docile housewife in Pune who was running a small business. New York is a big city and she could not speak English fluently but that didn't stop her from doing something vastly different there. She went to the English Speaking Institute all by herself riding the metro rail, walking on unknown streets, asking strangers about the address, etc.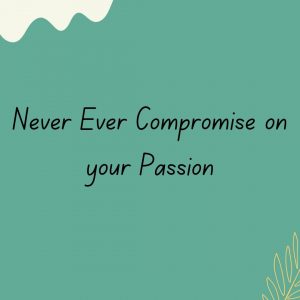 Many people struggle to figure out their passion. Consider yourself lucky if you know where your heart lies. Once you know your passion – never give up or compromise on that. Because that's the real You. It would have been very easy for Shashi to order those MotichoorLaddoos from an Indian sweet shop. But she promised her niece – Meera that she will prepare her special MotichoorLaddoos at her wedding. That's why she missed her final English Test that day and went ahead to make laddoos as those laddoos were spoilt accidentally.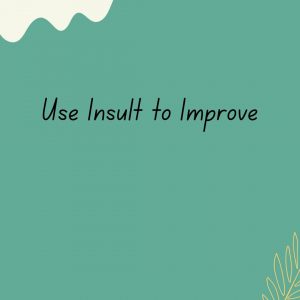 Shashi was lightly and sometimes heavily disrespected by her daughter Sapna and husband Satish. But she used those harsh words to improve her communication powers in the English language. Knowing an alien language and excelling in that requires a lot of strength and she did that to better herself. In the future, this improved You will only pave new ways for you.
Do let me know your thoughts on this movie.