Cartoons or animated moves are only for kids. Do you think so? Let's find out.
Below is a simple list of animated movies that I think are definitely not for kids. I feel that every adult who loves watching animated movies should watch them.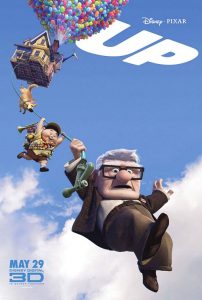 A flying house and a boy scoot . Surely it's a movie for kids? No! If you weren't sad after watching Carl live on without Ellie, you are a psychopath. I don't think kids will understand the emotion of separation so easily.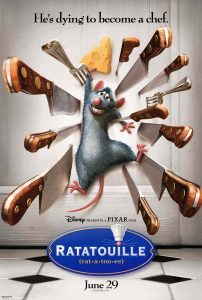 A talking rat who is a cook, this has to be a kids movie, right? No! Kids don't care about ambitions and dreams. Adults do. This movie is an inspiration for one and all to follow their dreams.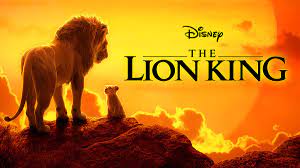 A lion befriends a warthog and meerkat. Kids movie for sure? No! This is so much more. It's a story of betrayal, living in guilt, politics, having friends by your side, and redemption. I don't think so that, kids understand any of these.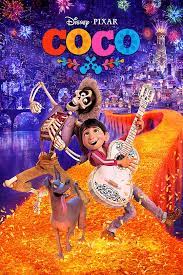 A singing skeleton and a kid. This has to be for kids. No! It's a story of a father who was separated from his family, of a grandmother who almost forgot her father, and a boy who learns the value of family. I don't think so kids with families will understand the value of separation at a young age.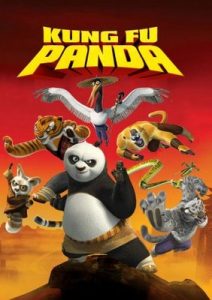 A panda who knows kung fu. It's a movie for kids, agree with me? Fine this is a movie for kids. But more importantly it's a movie of a panda who has worked very hard to be where he is. This movie has taught us the importance of achieving success through hard work something kids learn later on in life.