Bangalore Days a Malayalam movie directed by Anjali Menon was a super hit movie in 2014. Marking 7 years of the movie I decided to watch the movie once again to find out what are the lessons that the movie taught me. Read more to find out what lessons I learnt from the movie.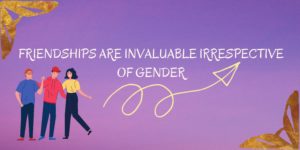 The fact that the three protagonists were relatives and friends from the very childhood helped, it teaches us that we can always have mixed gender friendships on whom we can depend on always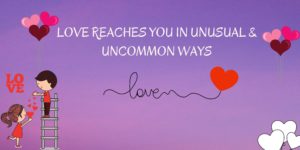 It was same for all three main characters Krishanan PP (Nivin Pauly) finally getting the girl of his dreams. Aju (Dulqer Salman) and RJ Sarah (Parvathy Menon), Divya (Nazriya Nazim) and Das (Fahad Fazil). All three found love in unusual and thrilling ways. I would like to steal a line from another Malayalam movie 'Idukki Gold' in this regard.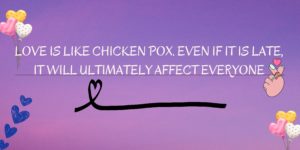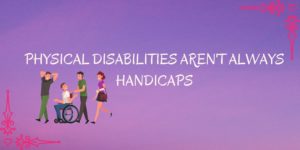 RJ Sarah, is physically challenged but that doesn't stop her from being the ever bubbly, effervescent, ambitious, and self- dependent, and independent soul whose story will uplifts every one.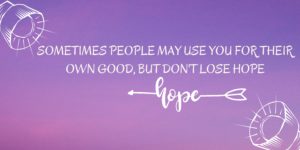 Krishnan being a simpleton from a local farming village was easily duped by a high fashioned city girl (Meenakshi or Isha Talwar) who used him for her own good. Though broken hearted he recovers easily from the gullible act with the help of friends. We also feel prey for scams in our life. But sometimes what we need is a few friends' helping hands to recover.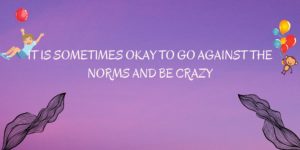 Aju is a carefree person who doesn't need the approval of the society or family to lead his life. He drops from school and follow his dreams of self education, travel, music, art, and racing. Sometimes you need to listen to heart. But be careful! Those who follow their dreams should also have a strong will power akin to Aju or they will drown in the undercurrents of the society.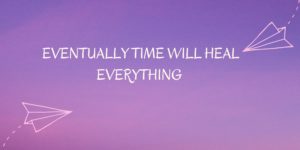 Das was devastated by the death of his girlfriend and considers himself responsible. He marries Divya under family pressure. It took Das a lot of years and help from Divya and others to recover and start loving his wife. But eventually every wound will heal.