Shark Tank India is an Indian business reality television series that aired on SET India. Show is the Indian franchise of the American show Shark Tank. Kids shows entrepreneurs making business presentation to a panel of investors or Shark who decide whether to invest in their company. The first season of Shark Tank India premier from 28 December 2021 24 Jan 2022.
In this article let us explore the 5 lessons we all can learn from this show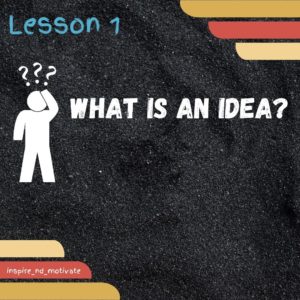 Shark Tank India saw participation not only from big cities, but from all corners of the country. From agriculture to check, and from underwear to space field was left untouched. No idea is small this message reach every house in the country. But is an idea enough? We can see only a 15 minute interaction in the episode in reality interactions can go on for more than an hour. Where more than the idea the execution is spoken about because it is easy to talk about the idea but execution is the keys. Hence focus on execution.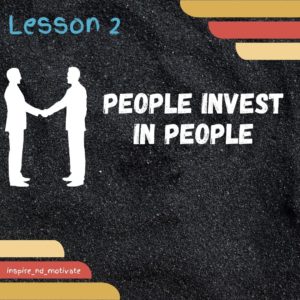 Out of all the Sharks, Anupam Mittal is my favourite Shark because his principal was quite simple. There are three criteria to invest money in startups which he cal 3Ts : Team, Total Addressable Market (TAM), and Timing. Think about it, Shark are experts in their own business, and they have good idea of their own industry. But they don't know about all Industries which is certain. There will be many new inventions coming in future which are beyond our current understanding, but one thing will never change and that is "A bad leader can destroy a good idea and a good leader can revive a bad idea." That's why a lot of times people invest in people. Because they see something in them that X Factor.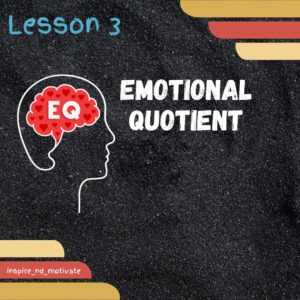 Many people complain that Shark Tank is a Roadies but for startups. People come and talk about their emotional stories and get funding from the Sharks. Well to a certain extent some pitches were definitely emotional. We need to understand that India is an emotional country where we worship a new computer when it comes to our home. There's nothing rational or irrational about this. And we need to understand the realities of this country. Many times people invest in entrepreneurs when things are going fine, higher numbers push profits higher. What happens when things go South? If there is no emotional connect with the product or company then it doesn't seem right. If there is no emotional investment the Founder to keeps moving from one place to another. A company is like a baby which needs to be nurtured. And this is not possible without emotional investment. Emotions don't run the world but emotions definitely run things in India.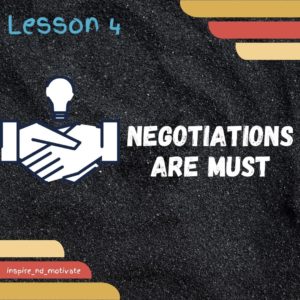 Who were the real competitors in Shark Tank? The pitchers for the Sharks? The Sharks they were competing with each other for good investment opportunities. Remember your investor should not invest as a favour. Because in return for the investment you have to give a seasonal portion of a business. There is a lot of substance in the business, t they can 10x or 100x their money as well. That's why many founders fought for 1% as well. In business, always negotiate for a good deal. You have to decide your own value yourself and you need to step up to that value.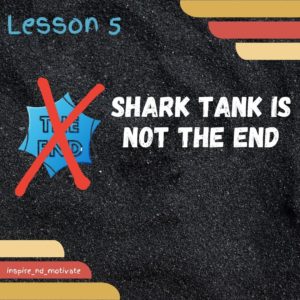 You must be thinking what if someone lies about the numbers and funding? Even after handing the cheque, a legal team check all the details. The financials are scrutinized properly. Remember one doesn't get funded by pitching an idea in 5 minutes. We saw many ideas in Shark Tank. Out of which is the Shark invested in some of these ideas, and walk away without investment. But there are many companies who in spite of getting investors fail to grow and scale. Mix Bikini, a company that made interchangeable bikinis got funded for $50,000 by Barbara Corcoran, but after Shark Tank, they blew their funding in a party. At the same time there were also ideas that were not funded that doesn't mean these ideas were bad or those startups won't run. For many startups, the show becomes a platform even without getting an investment can make their ideas popular take benefit of the waiver of orders. This is very common in the original Shark Tank too. In fact it is called the short time effect on sales. Life is an infinite game. One success or failure does not mean the end. The ideas that didn't get funded can improve and try getting funding from somewhere else and keep up their operations. Even though the Shark Tank episode ends it is not the end of the startup's story. Their story is in fact just beginning.
Shark Tank India is an excellent start. It is a chance for to-be entrepreneurs to dreams. It is a means for people to see their dreams come true. New startup keep getting developed the demand for newer skills will come up. And to get these jobs, you will have to up skill. The effect of Shark Tank India is that now every house is discussing valuations, debt-equity, and pitch.
I am sure in the coming times, the resistance you will get for new ideas from home will definitely reduce by at least 1%. And sharing this profitable message with you makes a difference to me!