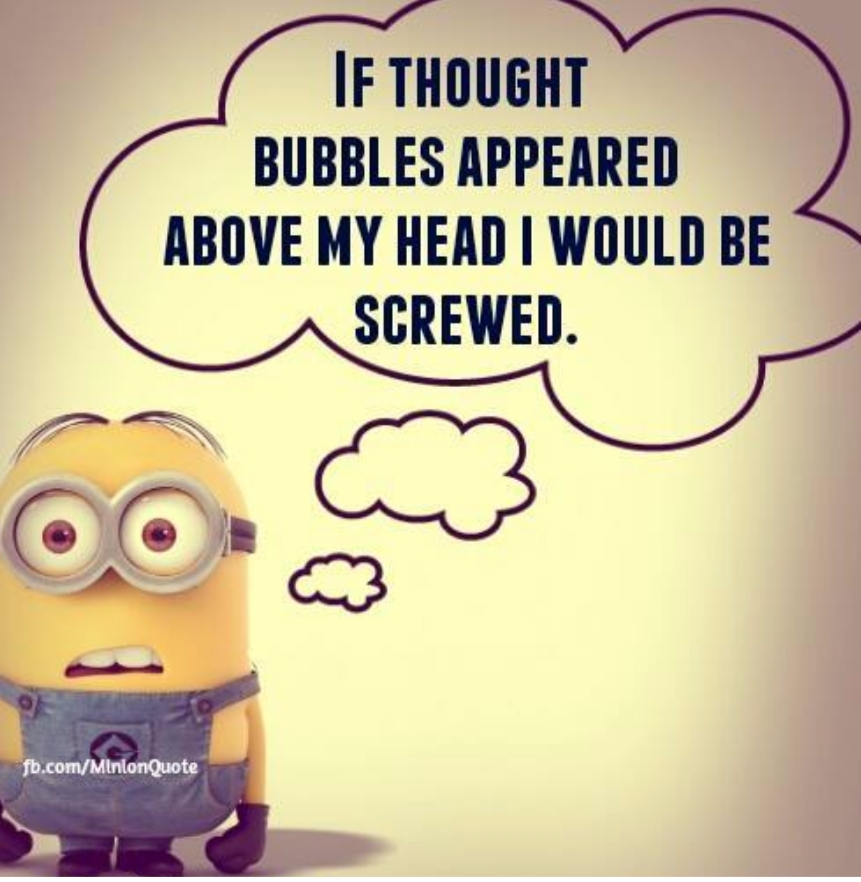 Well, I'm not here to give any sort of advice, or suggestion. Because I myself suck at both giving them and worse when I'm at the receiving end. But we all desperately want to know the answer to the most searched question on Quora (I just made that up) or lectured in universities and school (true for sure) – "How to be successful?"The right ingredients are cooking right away. But before serving it to you without any efforts I want all of you guys to do me a favor; Get yourself a Piggy Bank! You heard me right, A Piggy Bank! And please don't steal it from your younger brother or sister (like I did).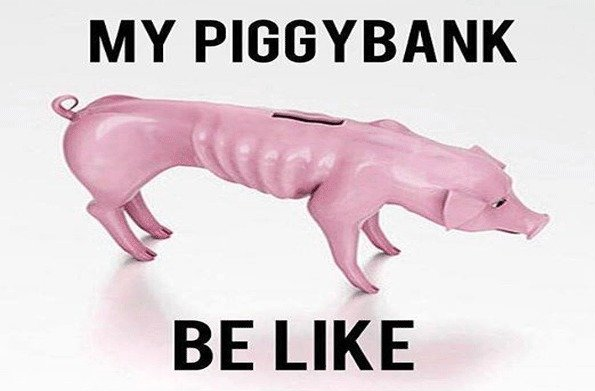 You might be wondering why I asked all of you to go grab a Piggy Bank. This thought surely would have crossed your mind. No wonder I did too. At first, it seemed a babyish thought, later it all made sense. A scientific research claims that on an average a person has 70,000+ thoughts per day running through his or her little brain. Yes, that digit is even more than a common person's salary. With this simple fact, I might have started a trail of thoughts in your mind as well, adding few more digits to the previous one. But if we carefully scrutinize the thoughts arising in our minds, we'll find a question, sneaking behind the strands of our memories that is answered million times, but never actually nurtured by us- What all it takes to be successful?
Well, the answer to this is quite simple but to achieve it is quite strenuous (just like the difficult word I wrote). Each day all of us think about this at least twice. What next? What I'm supposed to do now? We all read a million quotes from famous and successful figures quoting their success mantra's (quotes in modern talks).
There goes one of the many quotes: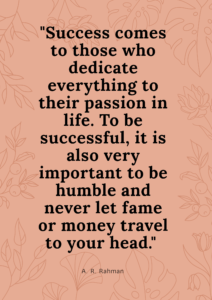 And another: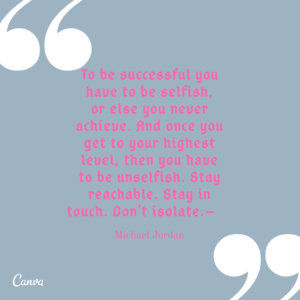 And the major one, the source of all inspiration
http://www.google.com– Google Baba
Aren't we vexed to hear all this and still are on the same page we were Aren't we vexed to hear all this and still are on the same page we were yesterday? Time to go hay way. Let's bring out the piggy banks, I asked you at the beginning of the article. Safeguard your piggy banks more than your mobile chargers, because it's going to be a long way down the road, but end up at a juncture we all would be joined at once. Now, that we all have taken out our piggy banks from the closet, we are just a step behind. We pretty well know what these tiny penny banks are used for. Reach out for your pockets, wallets and search for a change, a coin, a rupee, 'A Dime'. You surely would remember the first question I asked- 'How to be successful?.' It surely would have got us thinking.
We might think about this in our own way, but end up in a dark alley with no answers and a silent echo constantly roaring, Dump the thought and get back, Dump the thought and get rid of that. We might as well do it, rather than digging hard and trying to find a way to make it go. What good was it for us? To think about it, spending our valuable time and in the end dumping it anyway, for the sole reason that we didn't have the answer. I'll tell you- It is the same when we multiply any number by zero. What if I was about to tell you guys of a way to get at least some benefit for thinking a thought? For the last step, let's roll a dime we all have through the flattened hole in our piggy banks. You might be wondering, for what we bestowed piggy bank with a dime we had, rather than saving it to flip. Let me disentangle your dilemma and shed some light on this theory.
Let me sketch out an incident that took place with one of my friends. She is about the age, which in Indian society is called – When are you planning to get married? ('Shadi Kab karogi') She had to hear this phrase more than she actually thought about getting married in her entire day. Frustrated, she lashed out saying, "If I received a dime every time someone asked me this question, I would have enough money to get married by now." That sentence got to my nerve and made me think, what if I get a dime for every non-sense thought that comes to my mind. I would be the richest bachelor (rich but not successful) in my entire friends and family circle combined. To acquire the badge of success, I needed to dump all the stupid thoughts and congregate all the crucial ones.
Once I had stockpiled all the vital thoughts, I needed to start investing my time, my efforts into them. Without investing, you can't get returns (no pain, no gain remember). That is when the dimes came handy. Above all the crucial thoughts, there was at least one which needed my attention utmost. It may be any one of them, going to the gym regularly, calling my mom or sister every day, take out one hour daily for writing, etc. I used to put a coin for each one of them in my penny bank. (And wouldn't take it out unless I had achieved what I wanted or accomplished my thought.) Not so hard, is it?
You might think this as a childish practice, but it does actually work. Maybe, it is time to try it out for at least once. We may think about a thousand thoughts in a day, but there are some smeared permanently on our memory wall we are never able to get rid off. That's the reason we dream at night about the things we watched all day and secretly wish for some of them to happen in our life as well. Our mind just portrays all of them in a trail of events for us to see. Don't we all next day hope our dreams to become reality? Just a thought, but we neglect. Not anymore.
Let us think about the one thing that came to our mind during the entire day which felt of prime importance for which we would have gone lengths to achieve it, but we never did. Roll a dime in our piggy banks. Prioritize among the pool of thoughts swirling inside your head and pull out the first on the list. Roll a dime in our piggy bank for such ideas, thought every day. That puny bank out there will be a constant reminder of all the things you want to accomplish. You might feel your banks put on some extra weight each day. My piggy bank by then would look something like this: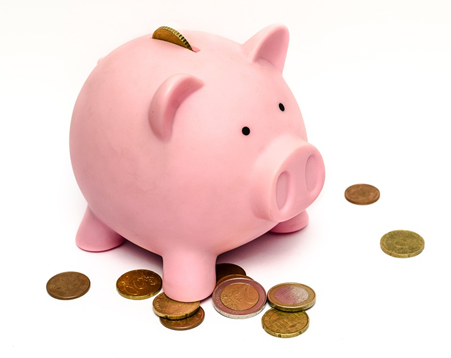 What next?Start with the first dime you rolled in. We surely would remember for what it is. List out the positive ways you can succeed in achieving it. Go beyond length to attain that goal. Bring out the zeal of passion within yourself. Ignite the little spark within and you would sense a wave of calmness flowing limitlessly within you. Burn negative thoughts that come in your way and replace them with positive ones. This freaky little positive vibes can take us places we only dreamt about. Follow them irrespective of the hurdles we have to jump upon. In the end, we'll reach a destination so serene than all the obstacles we came over would look zilch. At the end, remove the dime we put in for what we achieved. Keep on doing it until your penny banks go penniless and ask for more. And leave everything else to your mind which will take care of filling it back again. There we would go again, racing behind our thoughts, grabbing the most eccentric ones like butterflies.
What are your views on this topic? Feel free to share your insights in the comment box below.