At a tender age when most students are just caught juggling between their routine of school life and studies some students manage to stand out from the crowd as prodigies and craft a niche for others in the world to emulate. Like any other teenager, 13 years old Tilak Mehta, an 8th Grade student of a leading International School- Garodia International Centre for Learning Mumbai recently made it to the headlines by winning the Youngest Entrepreneur in the Logistics Sector at India Maritime Awards- 3rd Edition for his start up Papers N Parcels launched in July, 2018. Tilak Mehta is another success story in the city of dreams, Mumbai.
The idea started when he wanted a few books from the other end of the city urgently. His father came home tired after a day's work, and so he could not ask him and there was no where to go. This is where the idea of having a startup dedicated to carrying papers and small parcels within Mumbai for assured intra-day delivery struck Tilak.
Tilak is a budding entrepreneur. He put forward the idea of his logistics startup to his uncle Ghanshyam Parekh who is a banker. His uncle loved the idea that Tilak had put forth before him and he decided to leave is job and join Tilak in his startup as chief executive and handle the finance departmentepartment of the startup.
Tilak further roped in the famous dabbawalas of the city to help with distribution. Today Tilak is one of India's youngest entrepreneurs. His startup company papers and parcels is said to bring about a digital disruption in the space of door to door courier pickup delivery services HIV app his app called "Papers-N-Parcels" is imagine to be the ola and Uber of courier service.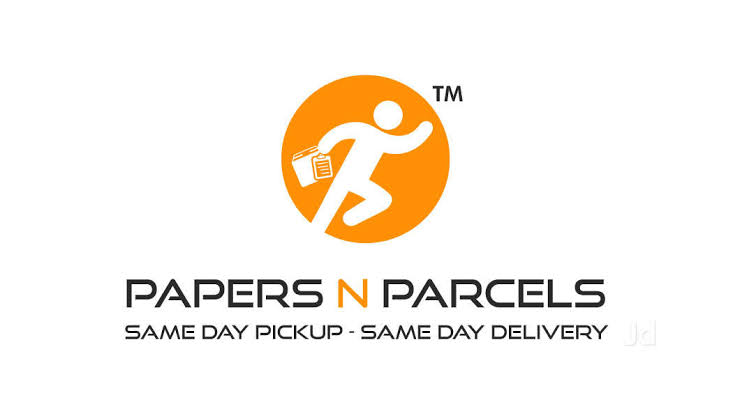 Tilak Mehta is an inspiration to all of us. His life teaches us that if we have dedication and passion towards a work nothing is impossible. With hard work, proper planning and execution work becomes easy to be achieved. For a passionate person age is just a number. Tilak also teaches us that we need to strike a balance in managing the things we do.
I hope that Tilak efforts will inspire the young and old alike to come up with equally in socially important and clever innovations that make a difference to the society.