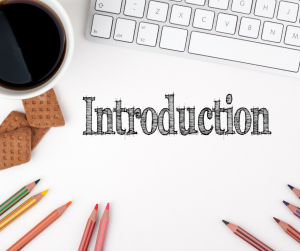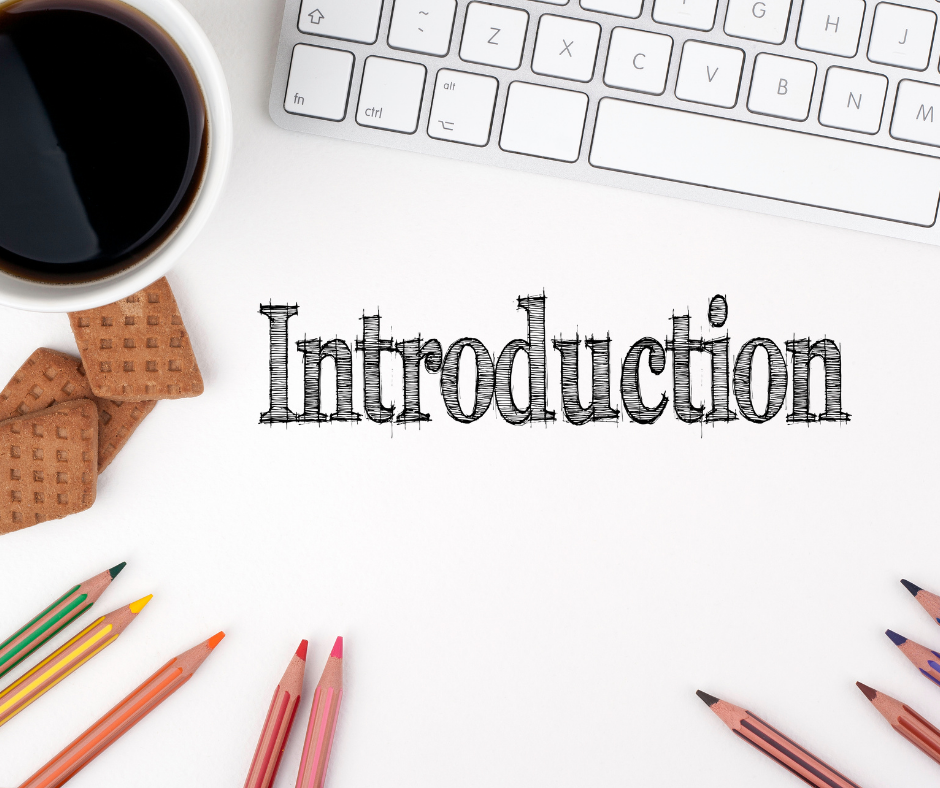 The Zoya Factor is the debut novel of India's most wittiest and sassy novelist Anuja Chauhan. This book was published in 2008 by Harper Collins. The Zoya Factor is a book written based on Cricket and how crazy Indians can be about this game. This book gives a five dimensional view on Cricket and the advertising industry in the country. And it is very satisfying and informative.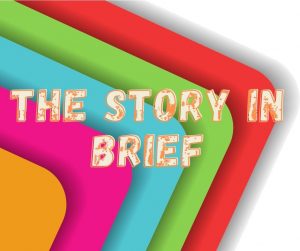 The Zoya Factor is the story of a young woman called Zoya Singh Solanki who was born on the exact date and time as India won its first world cup in the year 1983. She works in an advertising agency as advertising executive for a meager salary but she absolutely loves what she does. If there is one thing she doesn't love in the world, that would be Cricket but as fate would have it, she is forced to work with the Men in Blue for an ad film. That's when the young boys of Team India finds she is lucky for cricket and decides to have her tagged along with them for all the matches. But whereas the super hot and talented captain of Indian Cricket Team, Nikhil Khoda does't approve of it. Though he is an incredible player and wonderful captain, he is continuously criticized by the media and people for the poor performance of his team. Nikhil Khoda is a man who believes in his hard work and ability, and he is totally against luck. This actually brings about a turf between The Skipper and our Lucky Charm. Despite having a remarkable chemistry, they both are always on the opposite sides of each other because they both have one hell of an ego clash going on between them.
Can Zoya's luck actually make India lift the world cup after 28 years in 2011 ? That's the story of this book!!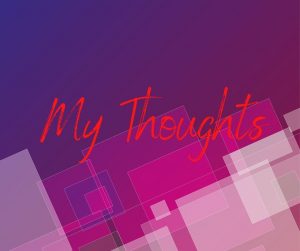 Anuja Chauhan's writing style is her strength and her narrative style is beyond anything the Indian readers would have witnessed. The dialogue delivery and monologues of the protagonist will completely bundle up reader's attention and one can never get out of the magical spell casted on them by Anuja Chauhan's words. Anuja Chauhan is indisputably the most wittiest, humorous author India has ever seen. The way she pen down her thoughts are mind blowing and extremely funny. And nobody can write witty one-liners like her. Her writing style is very unique and it has lots of layers and depths to it. If you are reading her book, she will make sure you are absorbing everything about that particular scene in detail. For example, you will know who are the people present in the backdrop of the scene and what they are doing and why they doing it precisely. How does the protagonist feels about it, how is the weather like and what not ? But these information will only enhance the beauty of the scene and it will never be too much or unnecessary or unwanted.
Since the book is based on Cricket and also about Advertising industry, one could get to know about every tiny winy nuances of these industries. And in the end you will almost feel like you are a pro in these respective fields because that is how informed the author is about the industries she was writing about. Since, the author herself was from advertising background, you can understand the authenticity of the information she provided over in the book. All these information was written in a very engaging and remarkable manner.
I would like to recommend this book to every single cricket freak out there. I just like the cricket in this book. If you are into rom-coms and keep on reading foreign authors like Sophie Kinsella, Marian keyes and Lauren Weisberger. Then take a breather and check out this wonderful author from India who is raising her yardstick with every single book of hers!! Check this book and the author to know how great an author this country has got!!
Here is the link to buy this book!!