Bill Gates is one of the greatest advisers of reading. He has time and again emphasized the importance of reading. Which are his ultimate favorites among the hundreds and dozens of titles he's highlighted throughout the years? Let's have a look at the eight books that he thinks to be among his all-time favorites.
Gates praised this book as a "masterpiece" by one of his favorite philosophers when he reviewed it in 2019. While he warned that the book is "not for everyone" and that "large passages read like a textbook or engineering manual," he argued that Smil's exploration of the evolution of everything from dinosaurs to the amount of transistors on a computer chip is nothing short of amazing. Gates remarked, "Nobody sees the big picture with as wide an aperture as Vaclav Smil."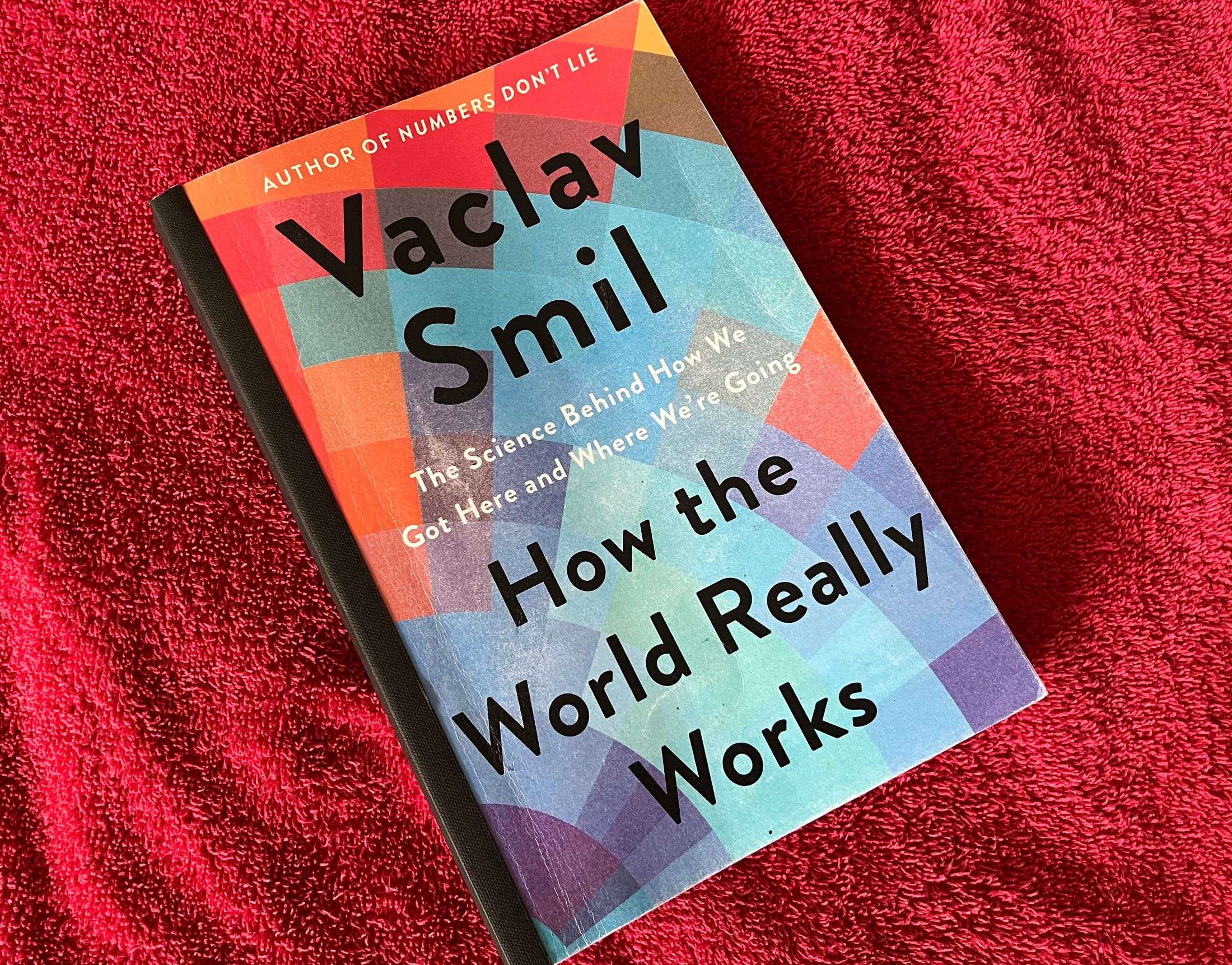 This is another title by the Czech-Canadian professor and Gates' favorite author, and it appears to be a lighter read than Smil's previous more technical works. According to The Wall Street Journal, the book "represents the extremely readable synthesis of this lifetime of knowledge." It gives readers an overview of how our material world is created, from concrete to fertilizers.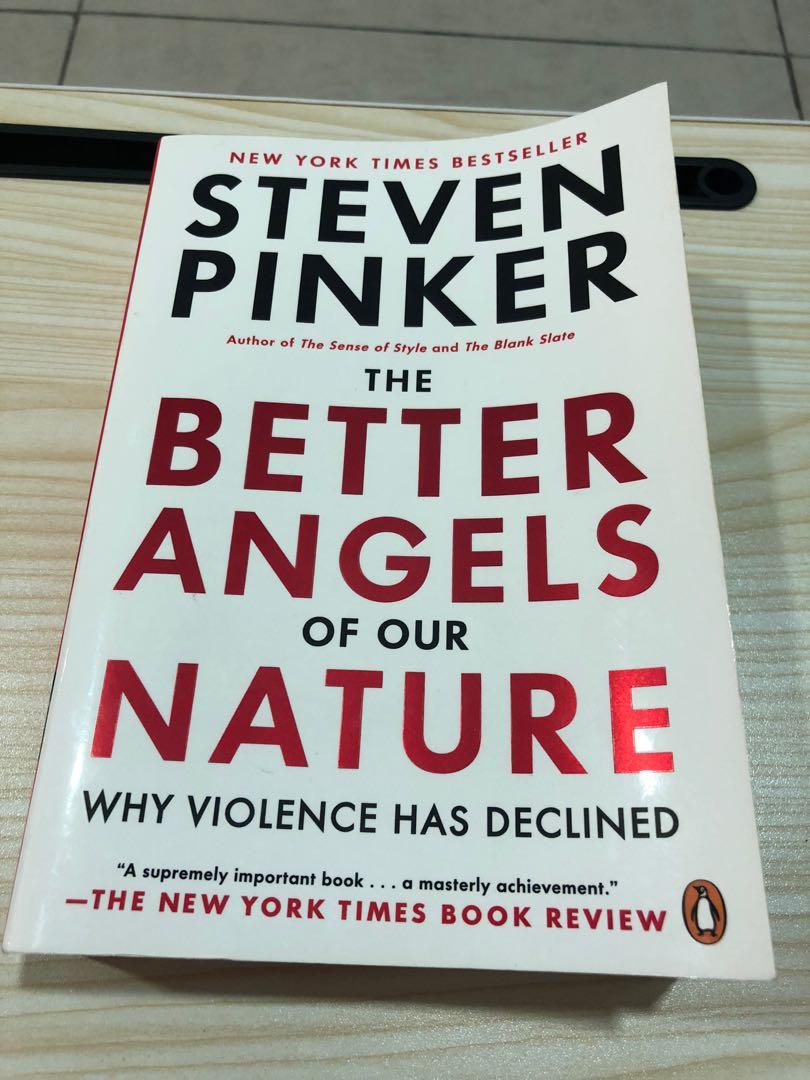 "The Better Angels of Our Nature: Why Violence Has Decline," said Gates in 2012, "stands out as one of the most essential books I've read—not just this year, but ever." He doesn't seem to have changed his mind in a decade.
This is a "excellent" book about the rising unwillingness to engage with tough ideas on college campuses, written by a First Amendment specialist and social psychologist. Many critics appear to have agreed.
Gates also thinks this timely book by the well-known journalist and political expert is "excellent." The well-researched book investigates what is dividing Americans into polarized political camps. Reading Why We're Polarized is like conversing with a clever, incredibly persuasive friend who has studied everything and is armed with scores of research that he can compress into digestible chunks.
Gates confesses that he reads more nonfiction than fiction, but that doesn't mean he isn't inspired by a good novel every now and again. In fact, he lists three of them among the best books he's ever read. A Gentleman in Moscow is a fantastic narrative that manages to be a little bit of everything at the same time. Fantastical romance, politics, espionage, fatherhood, and poetry are all featured.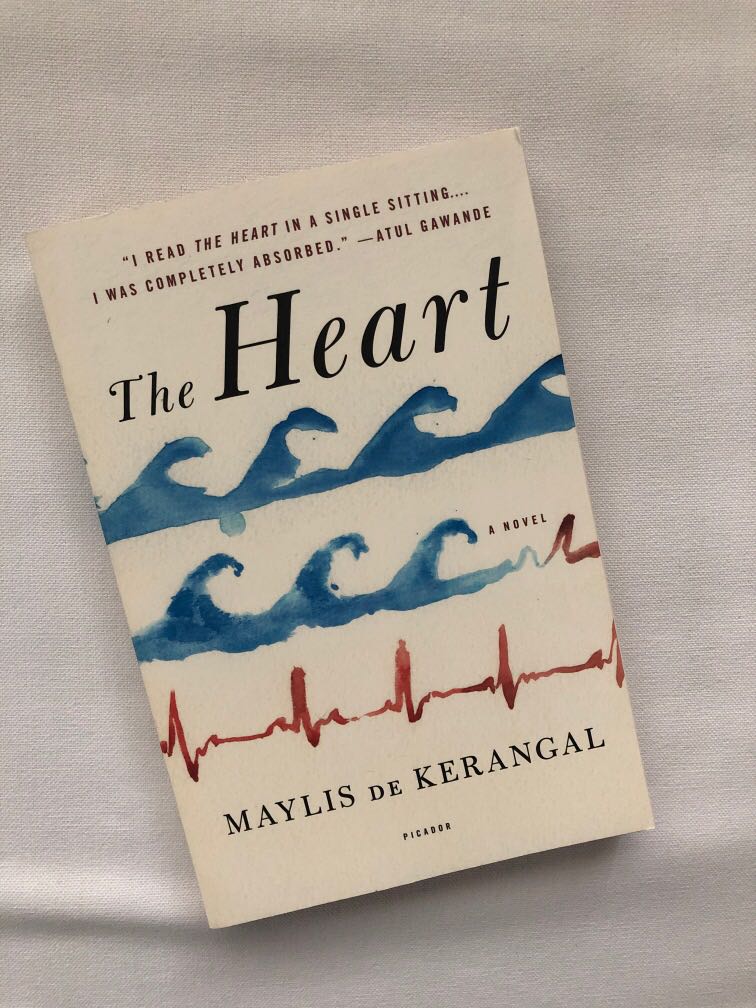 Only "Heart" is one of his favourites, and there are plenty of books with that word in the title. But he feels it's safe to assume he's talking about this story about a young man's sudden death and his family's decision to give his heart. It's a narrative masquerading as poetry. He found himself reading more slowly than normal at times, simply because she has such a beautiful way of describing things. The book pushed him to confront the depths of the anguish of parents he meets in the course of his charity work who have lost a child.
The story of a German soldier and a blind French girl whose lives intertwine during World War II is told in this Pulitzer Prize-winning novel. It was described by critics as fascinating, elegant, gorgeous, soulful, and hauntingly lovely. Gates, too, was clearly enthralled by the work, as it was the last on his list of all-time favorites.
These are Bill Gates' top eight favorite novels. The blog has come to end. If you're reading this, I'm sure you're curious about the books Bill Gates recommends. If you've read any of these novels or plan to read any of them, please let me know in the comments.