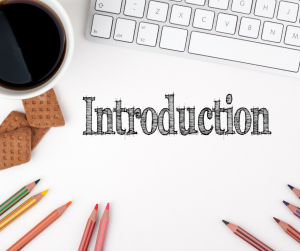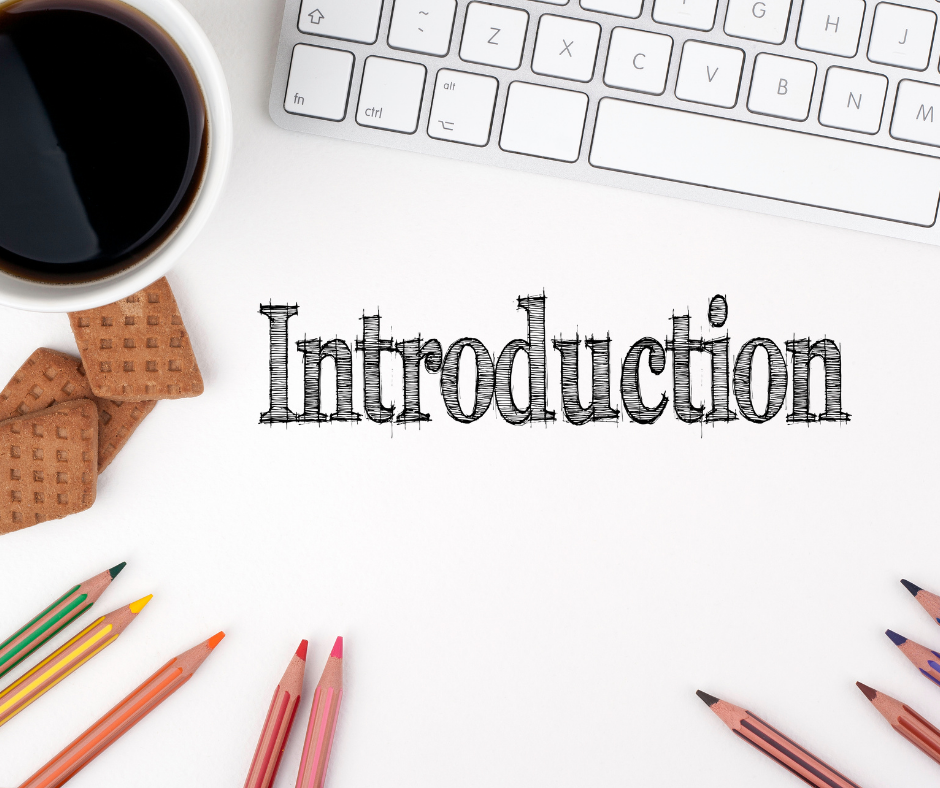 Never have I ever read something which made me think about things like meeting of souls, pure desire without getting intimate or the existence of an inner light. While this book is a story of a young woman who works as a prostitute, it goes on a complete intellectual level which is found in the pages of her diary. The author has somehow interlinked the brilliance of the mind with the desire of the body in a book which goes beyond the meaning of 'fiction' and tries to answer deeper existential questions. I admit that it wasn't the best of the topics to write upon, but whatever Paulo Coelho writes about, no matter how undiscussed, trivial or gross, turns into a beautiful art of fiction and more. The same has been brought about in this novel.
The book Eleven Minutes is written by the best selling author Paulo Coelho in Portuguese language and was translated by Margaret Jull Costa in the year 2003. Eleven minutes declare the life philosophies and how one gains the ultimate meaning of life by experiences. 'Eleven Minutes' the title or the time is referred to the state to have sex. Maria the central character of the novel calculated that it takes exact eleven minutes to indulge in sexual activity. In fact, there are more things that the novel enunciates.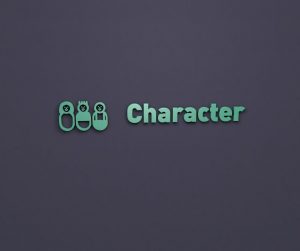 The main character is Maria, born in a small town in Brazil but having huge dreams. She is the kind of person who appears to grab all the opportunities that come her way. Throughout the book, you can see her transition from a heart-broken little girl into an intelligent woman with goals, self-control and something to prove. Another character is Ralf Hart, the famous young painter. He seems to be a practical person who knows what he wants. Both are looking for deeper meanings in the other; something that is so pure and meaningful. They knew sex but they were looking for the thing beyond sex which help them understand themselves and each other. They took this path of salvation together, without keeping any hopes or needs from the other.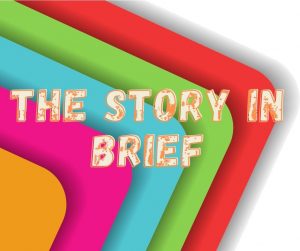 When Maria was young, she loses her chance at love because she was scared. And after that first heart-break, she decided to never be afraid of anything and going with the flow. As she grows up, she starts working at a cloths merchant who admires her and so ends up saving for a one week holiday. She goes to Switzerland and somehow becomes a cabaret dancer and from there she ends up in prostitution. She does this for a year while also reading a lot of books about economics and farm management. Meanwhile, she still searches true love and then she meets Ralf Hart. They embark upon their journey of finding the meaning of souls and unleashing desire.
The novel is told in the third person singular and later shifts to the first-person narrative. It is written as if documented which is also called epistolary style or novel. The language is very lucid to understand.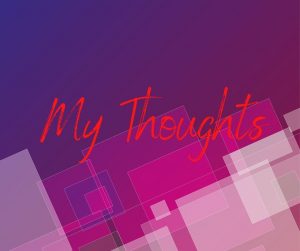 This is the second book of Paulo Coelho that I've read. I absolutely loved 'The Alchemist'. Paulo Coelho has become one of my many favorite authors. He has kept a balance between reality and imagination. Although, I'd have loved to read more about Maria's diary because those parts touched me and made me ponder. Also, I was sure how it would end but I was shocked at the end because what I hadn't expected happened. The story is a little slow. But, like you should swirl the wine in your mouth to enjoy it, you should enjoy the book with the pace with which it is written.
Yes! If you are a dreamer and want to know deeply human emotions, the concept of sex, pain, and suffering of human beings, incompleteness of every soul then the book is a worthy read.

If you have read the book do let me know your views on the same. If you've not read what are you waiting for grab the book from the link provided below and read the book.