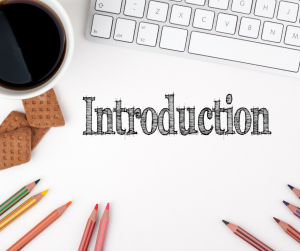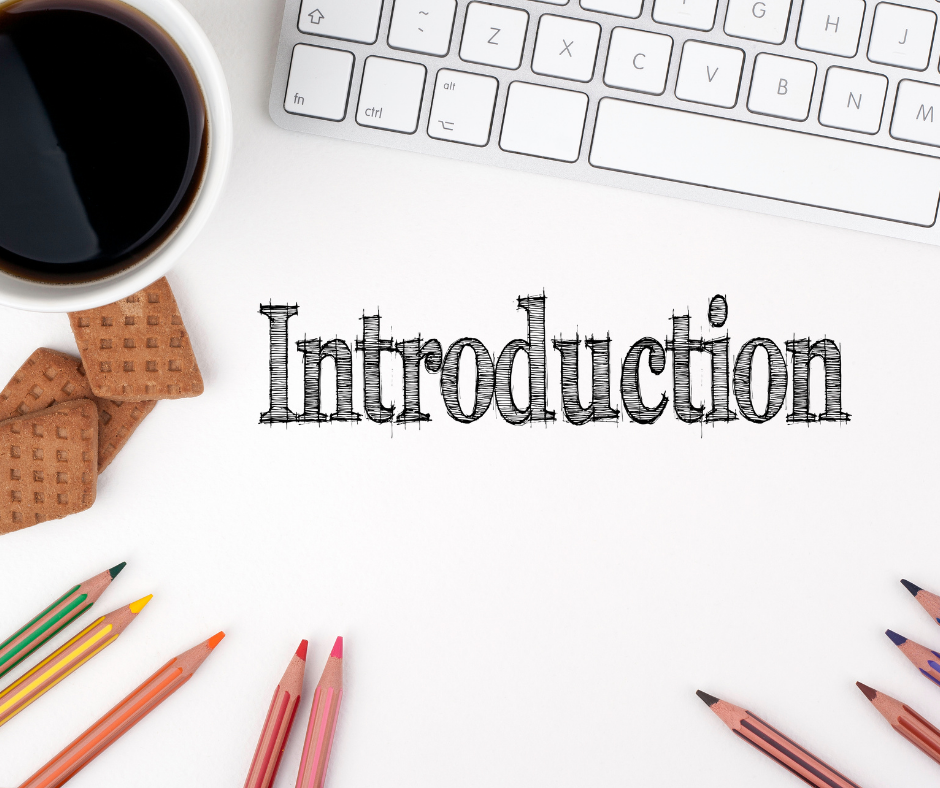 The Namesake was published in the year 2003 and is the debut novel of American author and Pulitzer prize winner Jhumpa Lahiri. It was originally published in The New Yorker and was later expanded to a full-length novel. Jhumpa Lahiri not just delivers her impeccable storytelling but also provides her readers delightful moments and memories to cherish which successfully makes one turn the pages.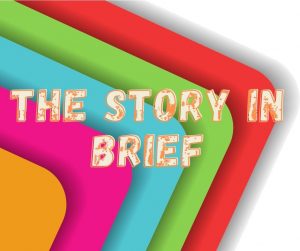 The Namesake, narrates three decades of the lives of Ashoke and Ashima Ganguly as they leave India and settle down in Cambridge, Massachusetts in the 1960's. The novel moves between events in Calcutta, Boston, and New York City, and examines the nuances involved with being caught between two conflicting cultures with distinct religious, social, and ideological differences.
The story which transcends over four decades follows the journey of a Bengali family known as 'Gangulis' which starts when a couple, Ashoke and Ashima, migrates to the US in the late 60s. The book then primarily focuses on their child Gogol, who is trying to come to terms with his identity as an American with an Indian origin. We see him grow from a loving child to a rebellious teenager and then into a considerate one. His resentment for his name 'Gogol' given by his parents after famous Russian author Nikolai Gogol prods him to embark on a journey where he would take on a series of decisions and mistakes which would affect his life and the people around him.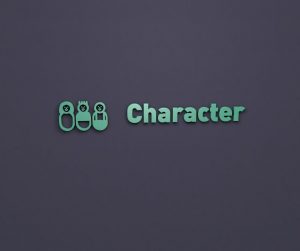 Although the book is primarily about the boy's life, it also gives profuse space for another character to grow including Gogol's mother Ashima, a woman with a conventional Indian upbringing who must come to terms with a foreign way of life. Not to forget, Gogol's father Ashoke, a benevolent man whose childhood incidents sculpt the decisions he takes for his family. Ashima's loneliness, longing for a home, love for her child and efforts to become independent are the heart of The Namesake. The final conversation between Gogol and Ashima in the last chapter can weld tears in one's eyes and break your heart into smithereens. The writing is so sincere yet powerful that the book commands you to cry and laugh along with the characters.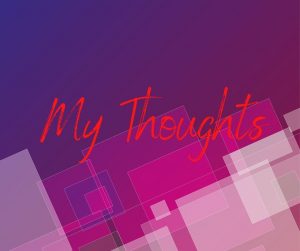 I could really connect to this book and my immersion in the character of Ashima was so complete that when an unexpected tragedy hits her, it upset me deeply. I had to close the book and put it down as I started crying uncontrollably. A little later, I resumed reading the book with a heavy heart.
There are thousands of Ashimas in America and on behalf of all of them I would like to thank Jhumpa Lahiri for creating this character, who in essence, is all of them.
This novel is not just a relatable read for immigrants, it is also an elegantly told family saga with universal themes; of love, of the profound relationship between a father and a son, of teenage angst, of feeling pulled by different worlds yet not completely belonging to either, of the unpredictability of life and relationships and of endings which are real and not always happily ever after.
There will be moments when you'll gasp out of shock or will cry inconsolably like I did but the novel is a cheerful celebration of love, family, and identity. I assure you that you'll finish the book with moist eyes and a goofy grin on your face.