Mood is something that we all have a love and hate relationship with. For me mood is something that can make or break my day. Having a good mood at the start of the day for me is what gives a good start for the day and helps in having a productive day. According to Oxford dictionary mood is a temporary state of mind or feeling.
What I feel is that, for all of us go through mood swings a thousand times in a day and it is the major factor that affects our day. We all have to take steps and care to keep our mood in check or improve our mood in order to have a productive day and get work done.
In this article, I'm sharing 3 very simple tips that can improve your mood. Do read the entire article in order to understand what these 3 tips are and if possible apply these in your life and improve your mood.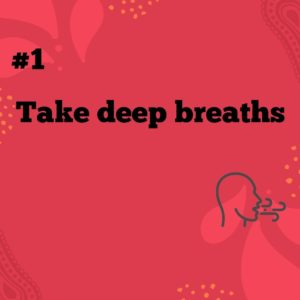 Taking slow and deep breaths for 5-10 minutes every day can help ease your thoughts and take the pressure off you right away.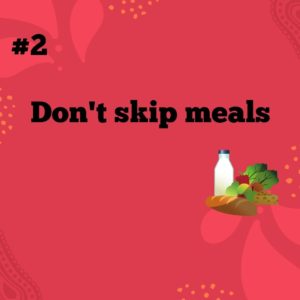 Eating well and on time may help control your mood. Skipping meals can put you in a bad mood and increase your stress levels.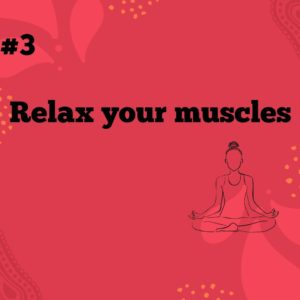 Your muscles can get tense when you're in a bad mood. streaching can help loosen your muscles and help put you in a better mood.
Hope these 3 tips will help you improve your mood. Do let me know if these tips work for you in the comments below.